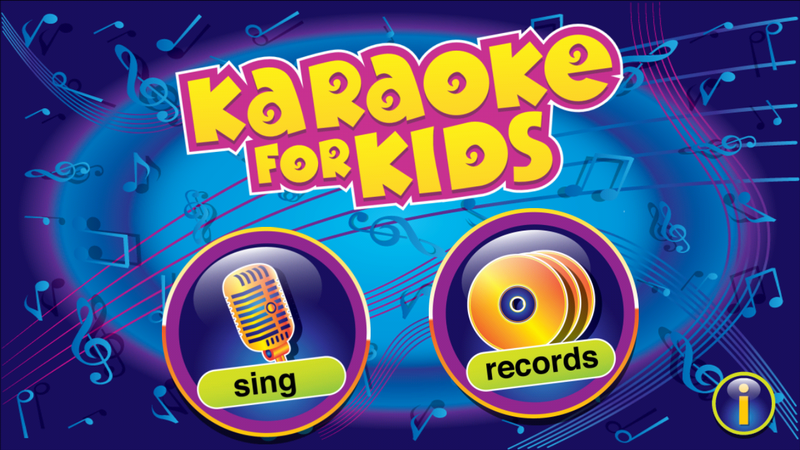 Karaoke for Kids
Platform: Android/iOS
Cost: Free
Recommended Age Range: 4+
Why You Recommend It: Check if your kid is a good singer. Karaoke is a perfect opportunity to sing together. You can also record and share records. Playing this app is very funny because everyone thinks he's got a singing talent.
https://play.google.com/store/apps/det…
Who knows…maybe your kid is the next Celine Dion or Lenny Kravitz.